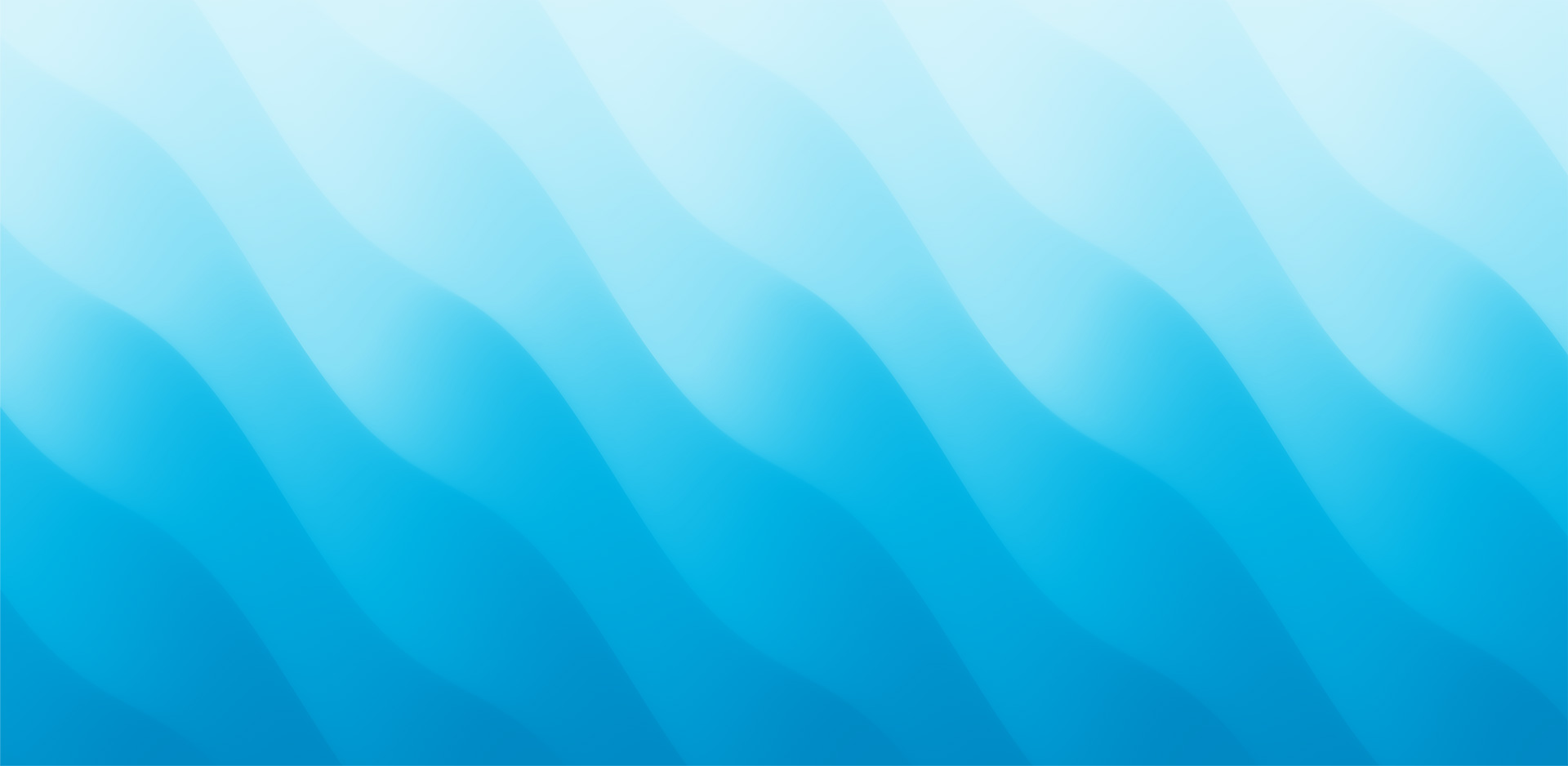 Convergence Ventures is dedicated to ensuring the growth and development of life sciences and discovery in Texas.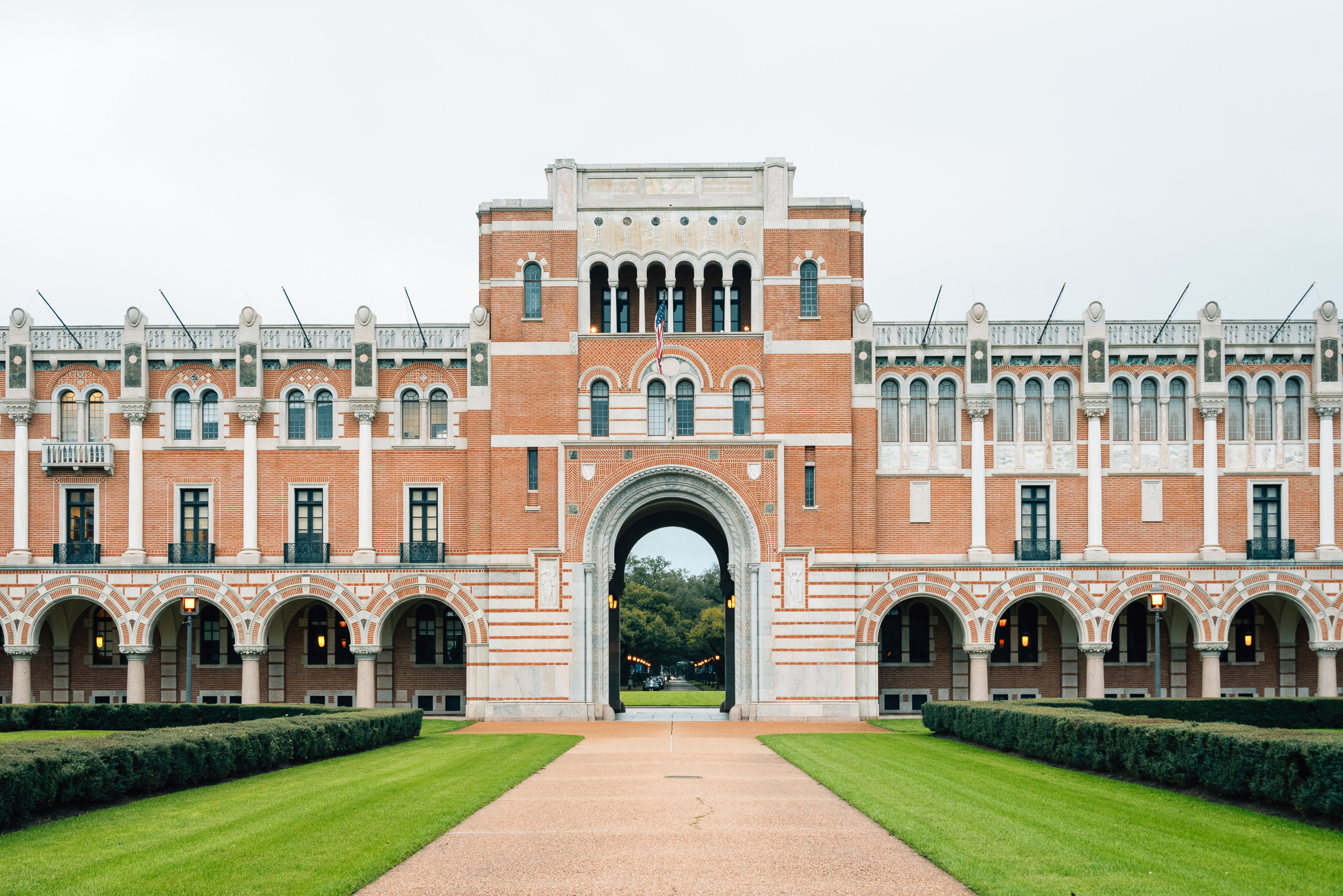 "Three converging technologies are materially changing how we live, how well we live and how long we live."
–Former Rice University President Dr. S. Malcolm Gillis, in an address to the Royal Institution, June 3rd, 2014
Our Mission
Our mission is to support the growth and commercialization of Texas-based research and life science companies through late-stage investment funding aimed at maintaining life science and technology excellence in Texas.

Our Vision
Our vision is to develop and contribute to the creation of a nationally distinguished research and life science infrastructure, supporting and accelerating Texas-based science companies through targeted investment.
The Combination of CPRIT and Convergence Ventures
Since its start in 2008, CPRIT (Cancer Prevention & Research Institute of Texas) has awarded 1,447 grants totaling $2,405,265,038 to Texas academic institutions, community organizations, and companies to fund the prevention and treatment of cancer. Texas is already recognized globally as a leader in cancer research; CPRIT's mission is to accelerate investment, job creation, and the retention of intellectual property and employment in the Lone Star State.
The CPRIT "Multiplier Effect" and Convergence Ventures
Companies funded through Convergence Ventures can be eligible for additional CPRIT funding - for each dollar invested by the private sector, CPRIT, under certain parameters, will invest two dollars to the capital base of these companies.
The Convergence Legacy
…technology and collaboration aimed at creating a biotech and life science hub that will serve Texas for generations to come.
Cancer Prevention & Research Institute of Texas
CPRIT's fund of $3 Billion supports groundbreaking cancer research and prevention programs and services in Texas.
Convergence Leadership
Learn about the leadership that constitutes Convergence Ventures